Revolutionary Artisans
Taking inspiration from Manchester's unrivalled industrial heritage, our AW23 collection 'Revolutionary Artisans' celebrates the creativity born from our great city's many workshops and mills, as well as the artists who covet them.
Read More
Highlights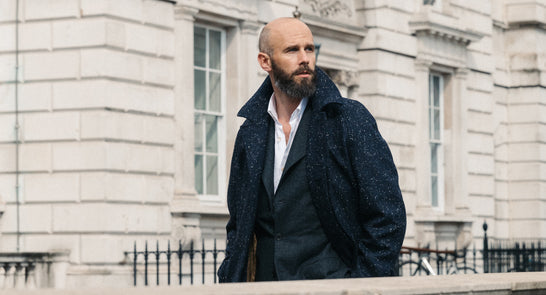 Discover More
The All New Permanent Style Navy Donegal
This is our navy iteration, and it is primarily a large, 3x3 herringbone weave that alternates between navy and black. The combination gives the coat the true dark navy colour prized by fans of classic menswear.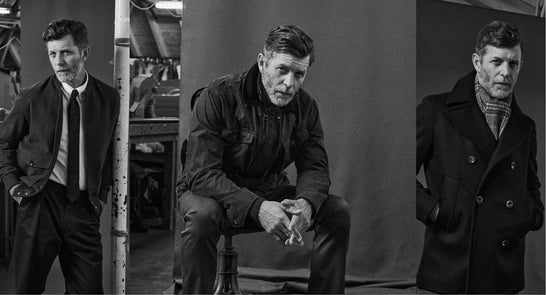 Discover More
The Heroes
A curated edit of our most popular and iconic outerwear crafted from the only the finest regionally-sourced trims, materials and luxury yarns. Each garment is handmade in our own factory in England and eligible for our Lifetime Repair Service.
Author Mikael Vallin is a creative vagabond, who over the last 15 years has spread menswear mischief online with various brands and manufacturers.