Introducing: The PS English Tweed Overcoat
Good design is about thinking through every aspect of a piece like a DB, and making conscious aesthetic choices. That's what makes a piece feel different when you put it on, and why it remains a favourite after five, 10, 20 years of wear.
Read More
Highlights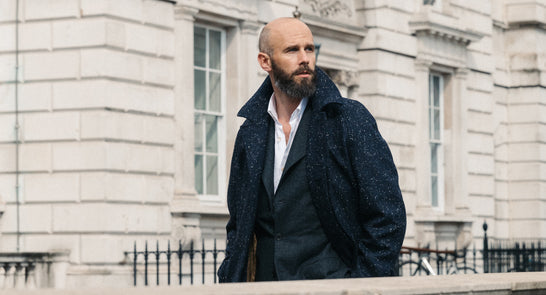 Discover More
The All New Permanent Style Navy Donegal
This is our navy iteration, and it is primarily a large, 3x3 herringbone weave that alternates between navy and black. The combination gives the coat the true dark navy colour prized by fans of classic menswear.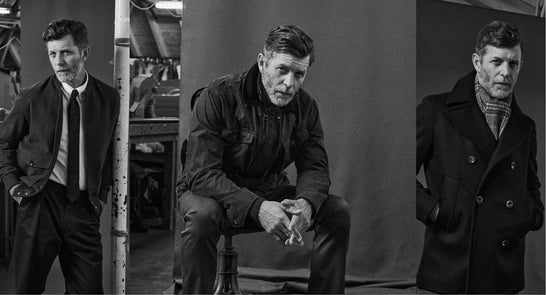 Discover More
The Heroes
A curated edit of our most popular and iconic outerwear crafted from the only the finest regionally-sourced trims, materials and luxury yarns. Each garment is handmade in our own factory in England and eligible for our Lifetime Repair Service.
Both Maeving and Private White V.C. are dedicated to gathering the best of the past. The Envoy Poncho is a brilliant representation of both companies. It's functional and practical, allowing riders to enjoy their motorcycles in all seasons.