Combining the best of both the jacket & shirting worlds, the 100% Linen Shacket is a casual wardrobe essential perfect for layering across the spring and summer months. Extremely versatile, this overshirt style works equally well with lightweight jersey and casual shirting. The relaxed fit and loose weave of the linen will ensure comfort whilst retaining a presentable appearance for any occasion.
- 100% Irish Linen

- Two external patch pockets

- Bound internal seams

- Made in our own factory in Manchester
- UK woven cloth
- Breathable
- Lightweight
- 100% Irish Linen ( grams per square metre)
- Real-horn British made buttons
- Etched copper rivets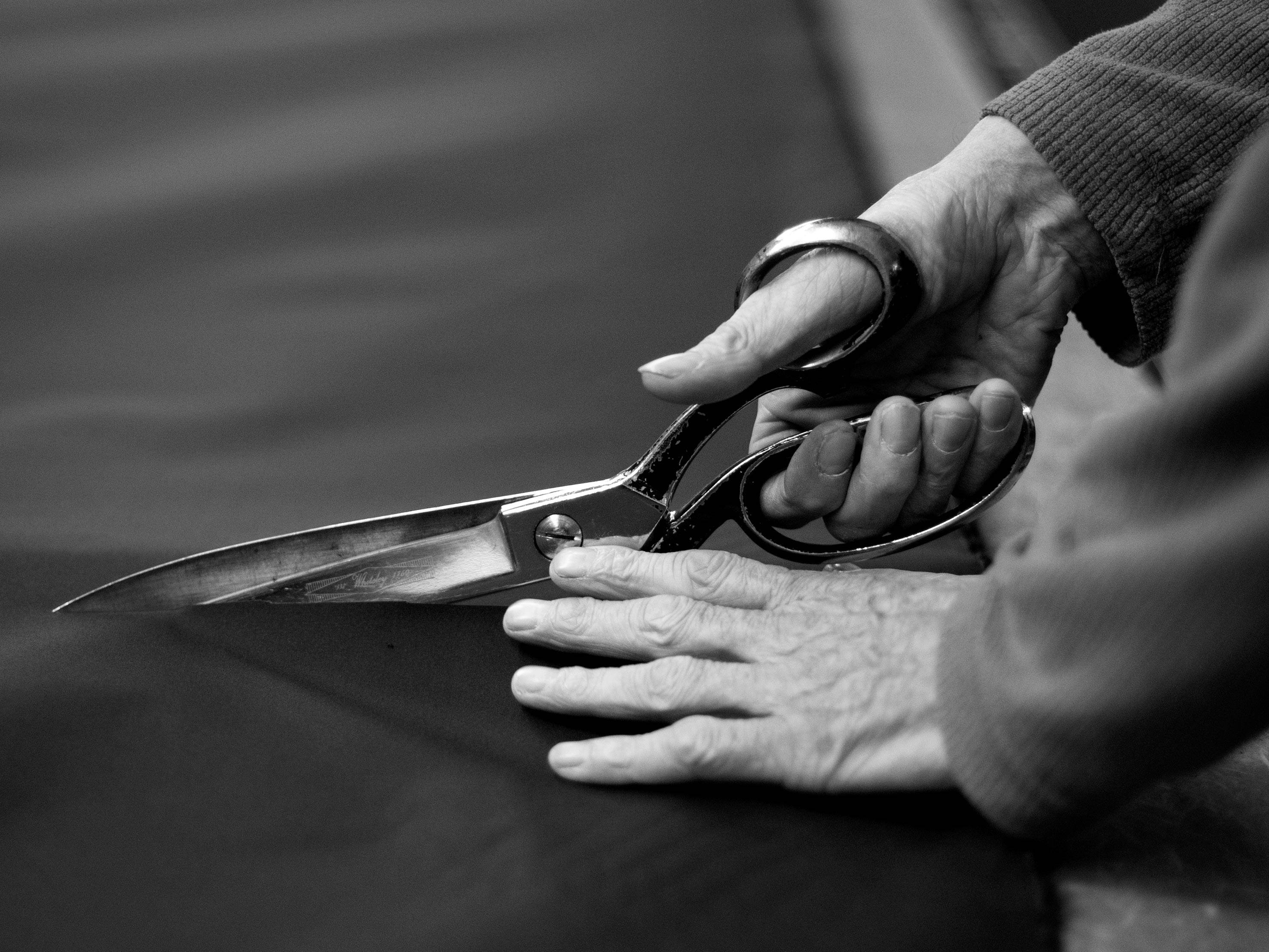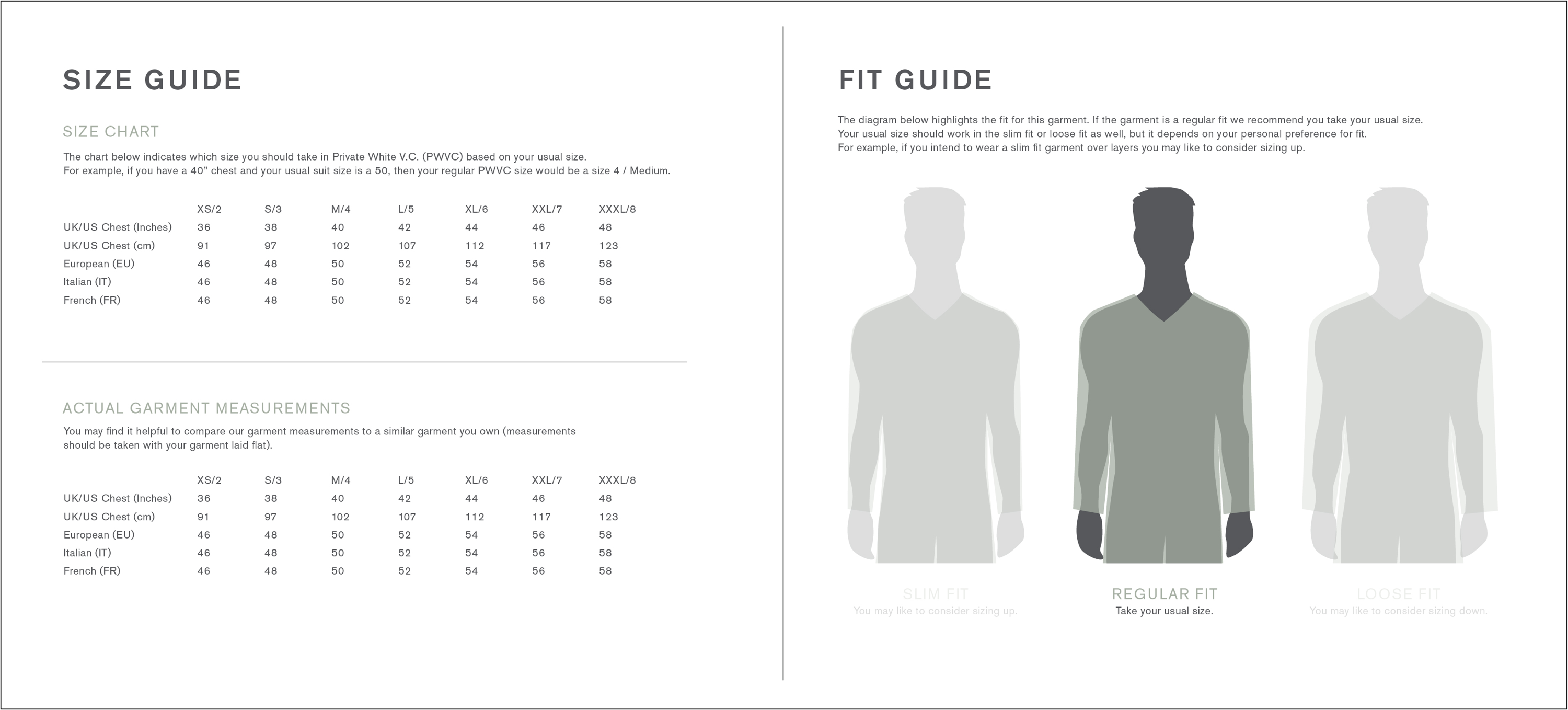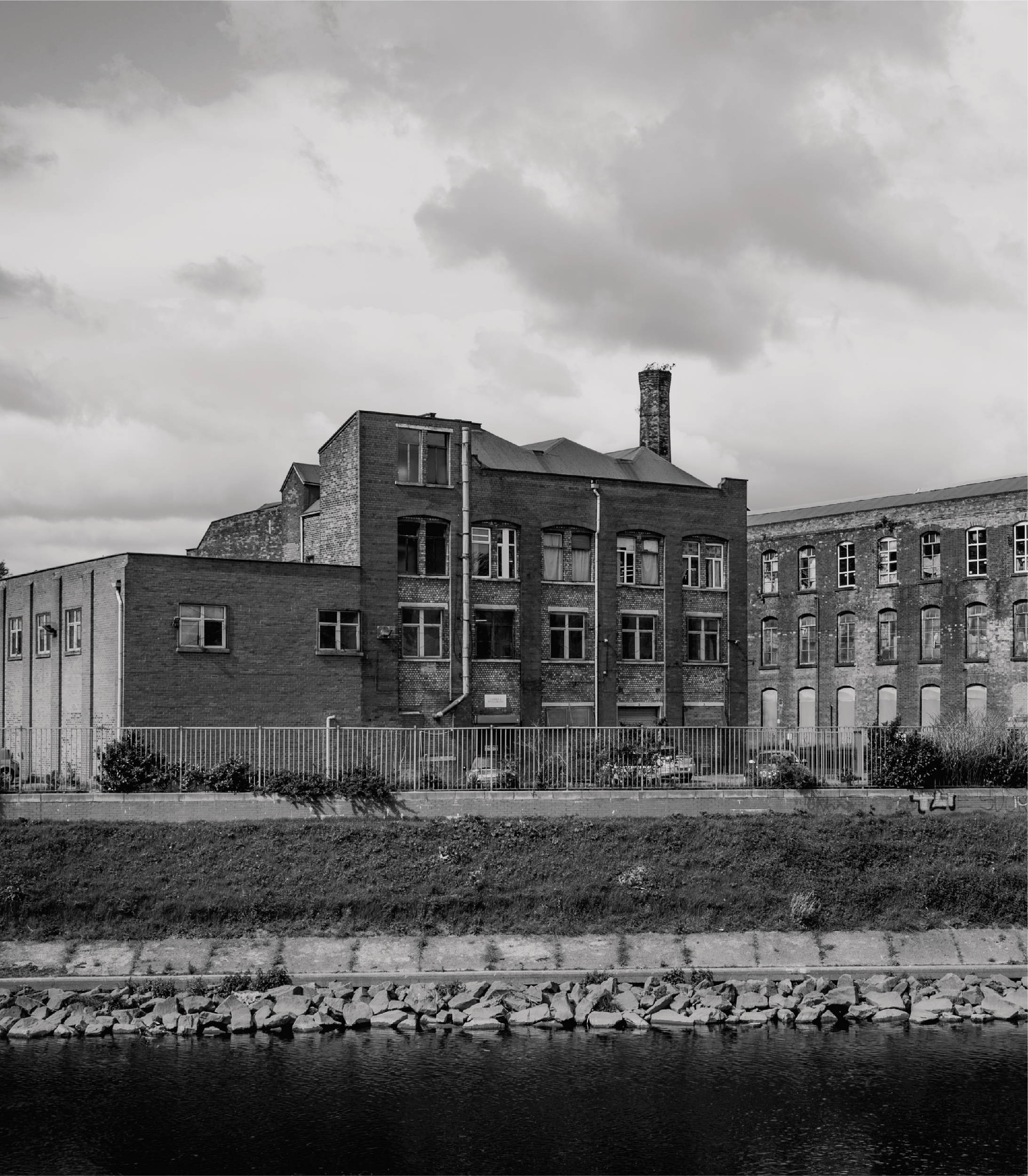 In an 1853 red-brick factory on the banks of the River Irwell, over a century's worth of factory history, family heritage, and collective sartorial memory has been distilled into a single label: Private White V.C.
Manchester or 'Cottonopolis', as it was dubbed back in the 19th century, was at the heart of the world's cotton industry. It was at the forefront of the industrial revolution; was the first of a new generation of prosperous, commercial cities, and the home of garment manufacture.
Fast forward to 2019, and the last remaining clothing factory, in the world's first industrial city, now houses our sustainable luxury maker's label that owns its entire supply chain, and we have a remarkable story to tell.
"We want Private White V.C. to be the most respected British clothing make for the next 100 years. We take great pleasure in revitalising the local textile industry and supporting the eco-system that was once great, and we want it to be even greater." – James Eden, Founder & CEO
Historically, our factory has made for kings and queens, presidents and prime ministers, artists and musicians, sporting greats and Hollywood icons. In 1916, we supplied the Allied Forces with cotton gabardine trench coats, and in the 1940s we were commissioned by the Ministry of Defence to supply the RAF with waterproof parkas. In more recent times we have been outfitters to the most established tailoring houses on Savile Row and have manufactured for pretty much every British luxury outerwear brand you can think of.
Of course there have been bleak periods, but we have weathered those storms thanks to a wealth of skill, determination and hard work, and the attitude of "doing things differently" for which the city of Manchester is renowned.
As a home to an amazingly skilled team, with a back catalogue of incredible patterns and garments, we decided to start our own label. Private White V.C. was born in 2010, founded by James Eden, CEO, with factory owner Michael Stoll and designer Nick Ashley.
At Private White V.C. we take quality, provenance and craftsmanship seriously. We commit to time-honoured, uncompromising traditions to create authentic, refined garments that are built to last.
Proudly championing the virtues of the region's garment-making industry, we use only the finest British fabrics, trims and components, sourced locally wherever possible: 90% of our raw materials come from within a 40-mile radius of our factory.
We have everything we need under one roof and take total ownership of the entire manufacturing process. Nothing is outsourced, everything is handmade, checked and controlled by us.
Without our highly skilled team however, this wouldn't be possible. You often tell us you can always trust in the quality of whatever you buy from us, and that's all thanks to the knowledge and expertise of our team.
Only the finest, skilled craftsmen handcraft our garments, with extraordinary care and attention to detail. Having honed their craft over many years (decades even), we make sure their wages reflect their passion, professionalism, and dedication to producing garments of the highest calibre.
As a relatively small maker of extremely high-quality clothing, the integrity and skill of our team align with our ethics in manufacturing and production; a smaller carbon footprint, less waste, fairer pricing, and a more ethical garment.
We want you to cherish and respect the intrinsic value of the product and the work undertaken in making your garment. We are the anti-thesis of throwaway fashion and disposable culture: a commercial enterprise with a community spirit at its heart.