Introducing: The PS English Tweed Overcoat
Good design is about thinking through every aspect of a piece like a DB, and making conscious aesthetic choices. That's what makes a piece feel different when you put it on, and why it remains a favourite after five, 10, 20 years of wear.
Read More
Highlights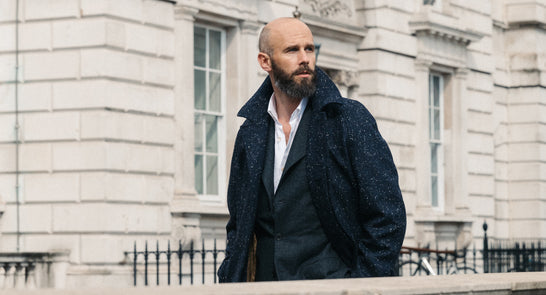 Discover More
The All New Permanent Style Navy Donegal
This is our navy iteration, and it is primarily a large, 3x3 herringbone weave that alternates between navy and black. The combination gives the coat the true dark navy colour prized by fans of classic menswear.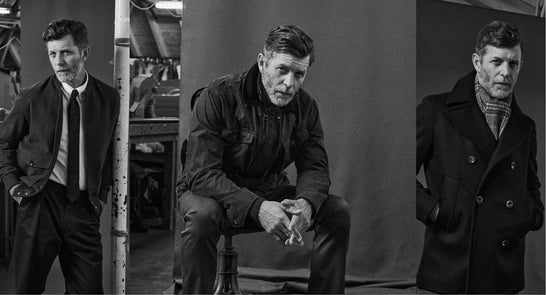 Discover More
The Heroes
A curated edit of our most popular and iconic outerwear crafted from the only the finest regionally-sourced trims, materials and luxury yarns. Each garment is handmade in our own factory in England and eligible for our Lifetime Repair Service.
Here is a piece that can transcend dress codes and social boundaries and can be worn with everything from jeans or even shorts, through to tailored trousers.