PRIVATE WHITE V.C.
X JAGUAR
COLLABORATION
Limited Edition Harrington Driving Jacket
PRIVATE WHITE V.C.
X JAGUAR
COLLABORATION
Limited Edition Harrington Driving Jacket
Two iconic luxury British brands, Jaguar and Private White V.C., have collaborated to create a limited edition line of classic Harrington jackets.Designed to reflect the finest in British craftsmanship, the garment merges both classic and contemporary, providing a subtle update to the much-loved Harrington style.
Produced in an exclusive run of two hundred pieces, each garment will be numbered by hand and features co-branded copper studs.The jackets will be retailed online by both brands and are also available to purchase at the Private White V.C. flagship store at 73 Duke Street, Mayfair. The Rake Magazine will also be retailing the jacket online.
"Jaguar specialise in the art of performance – in my opinion, they truly epitomise everything that is great about British luxury. That's why we were so honoured to have been selected as their partner on this project. At Private White V.C. we're fiercely passionate about creating garments that are infused with passion, Jaguar share this passion and every car is a manifestation of it."
– James Eden, CEO at Private White V.C.
"This collaboration aimed to create the ultimate driving jacket, by uniting two great British brands, and I think we have achieved just that. Updating a design classic will always present us with challenges, but I believe we have created something special by giving it that Jaguar twist."
- Wayne Burgess, Production Studio Director for Jaguar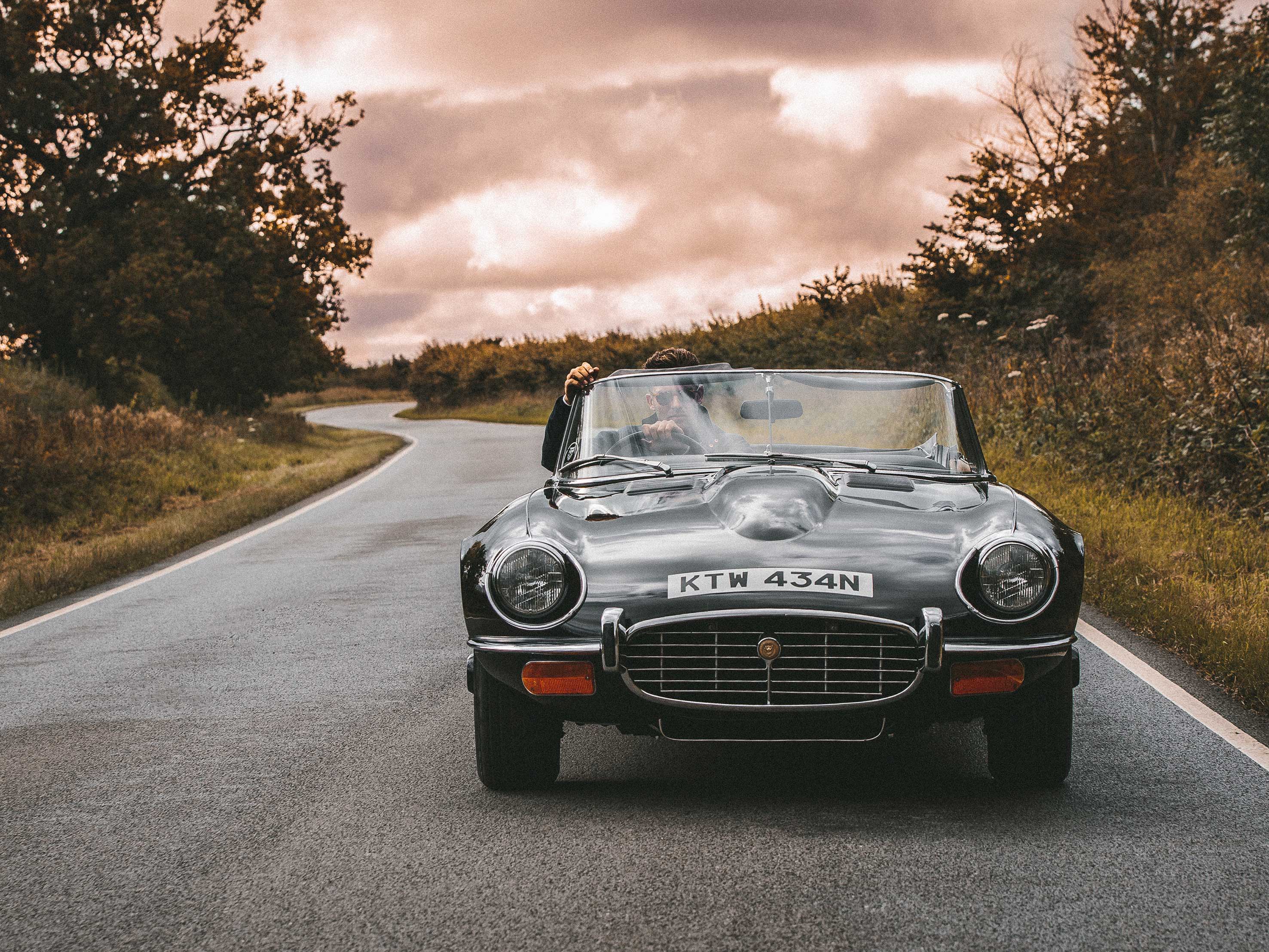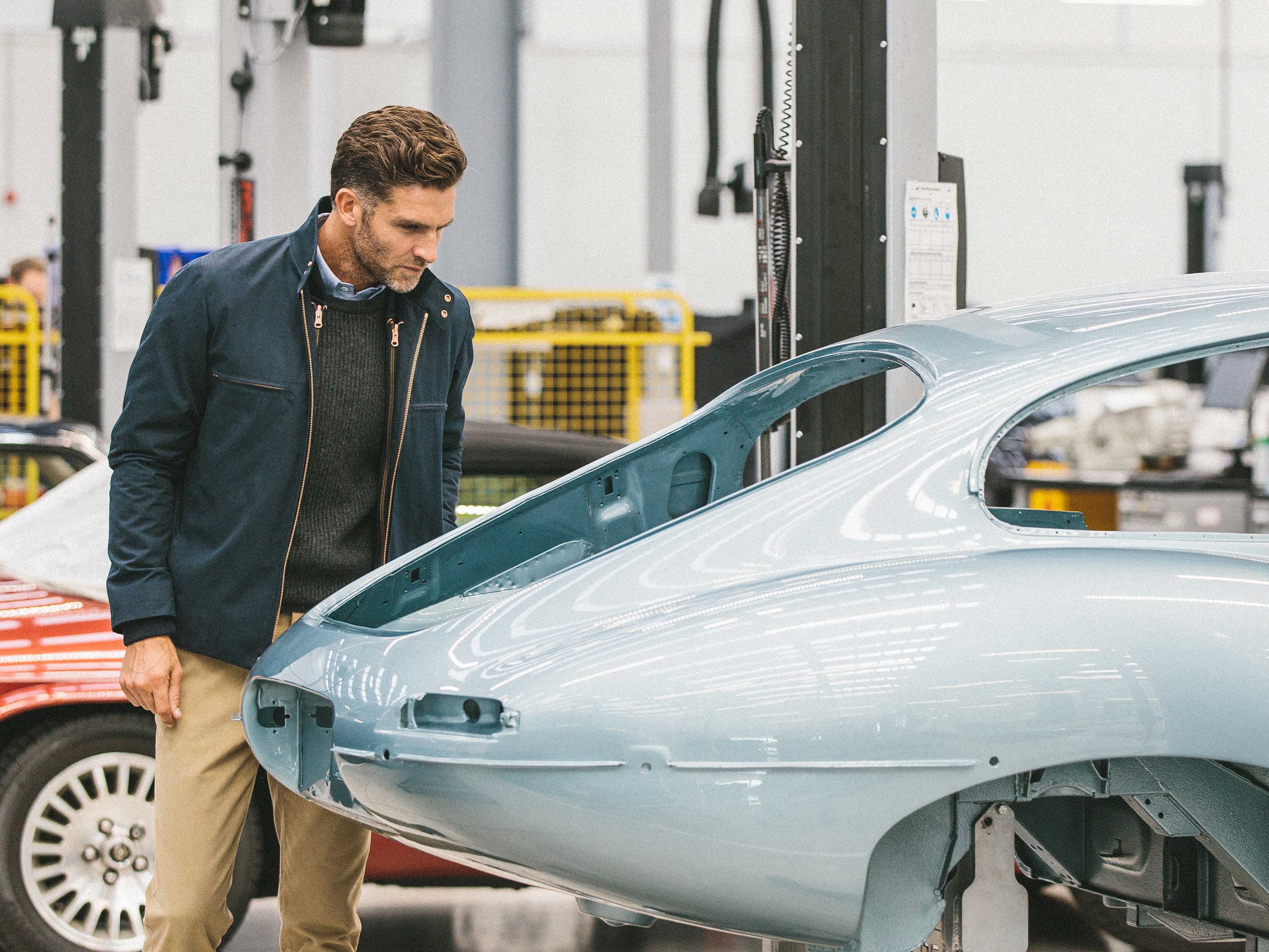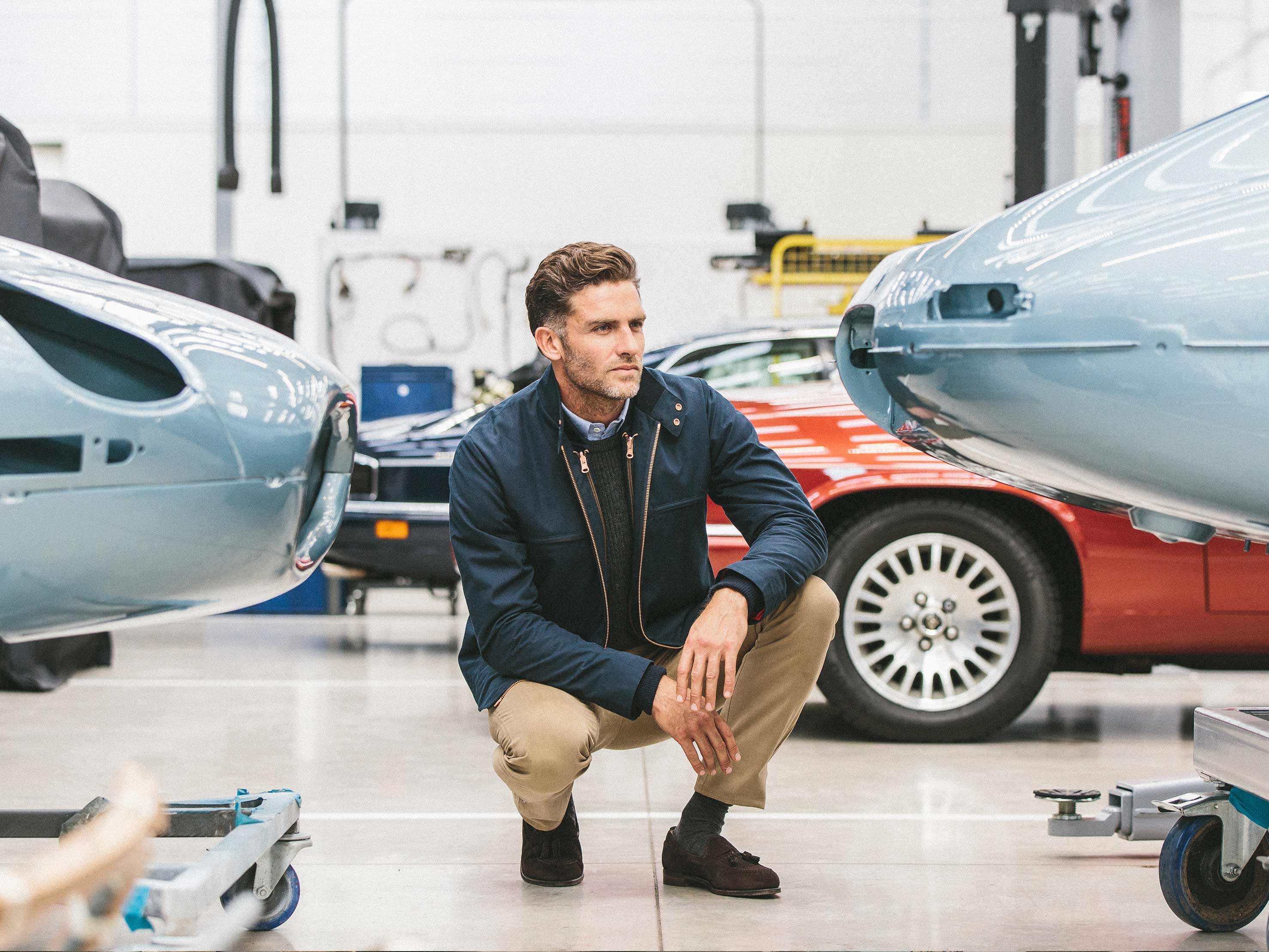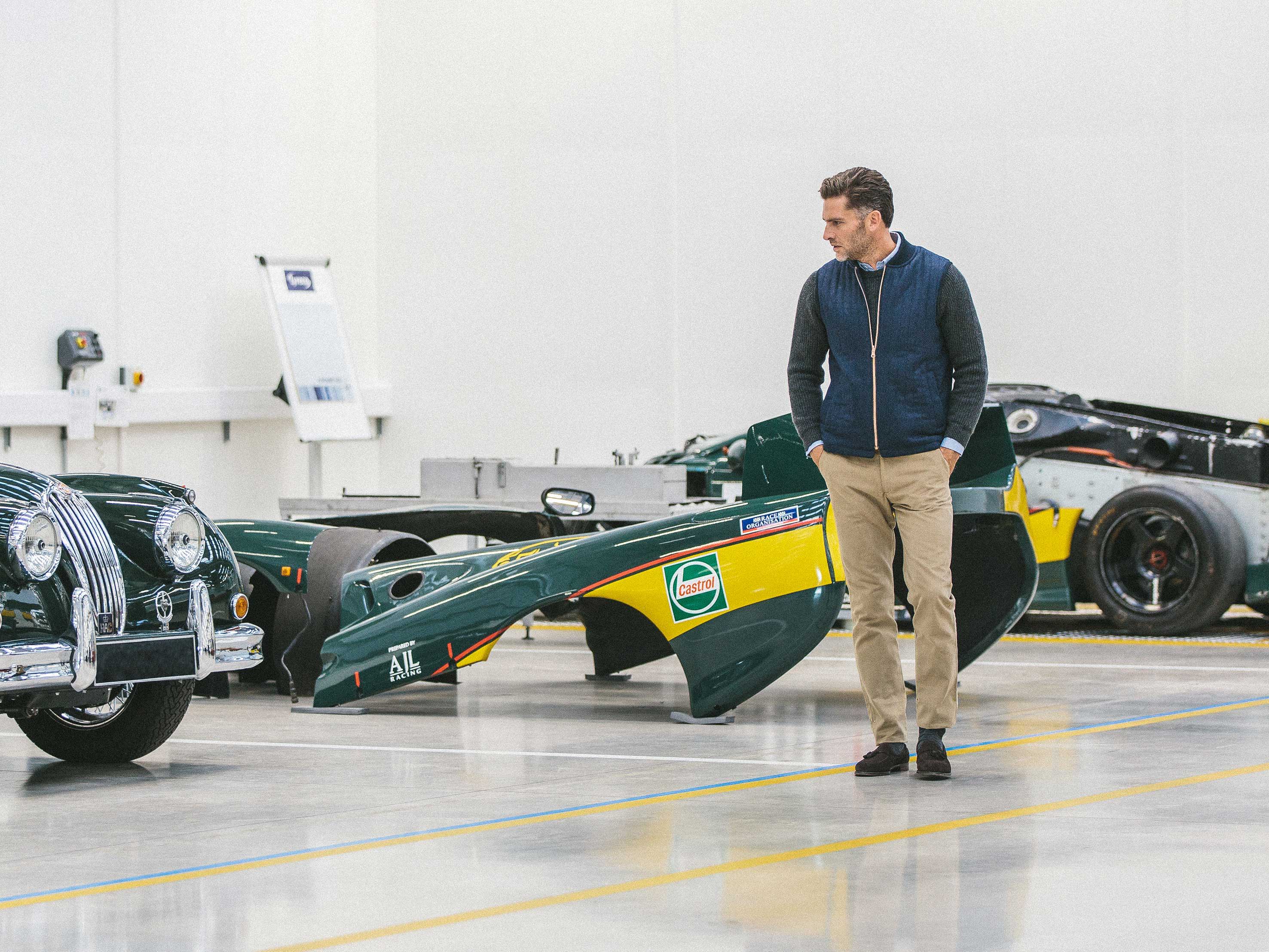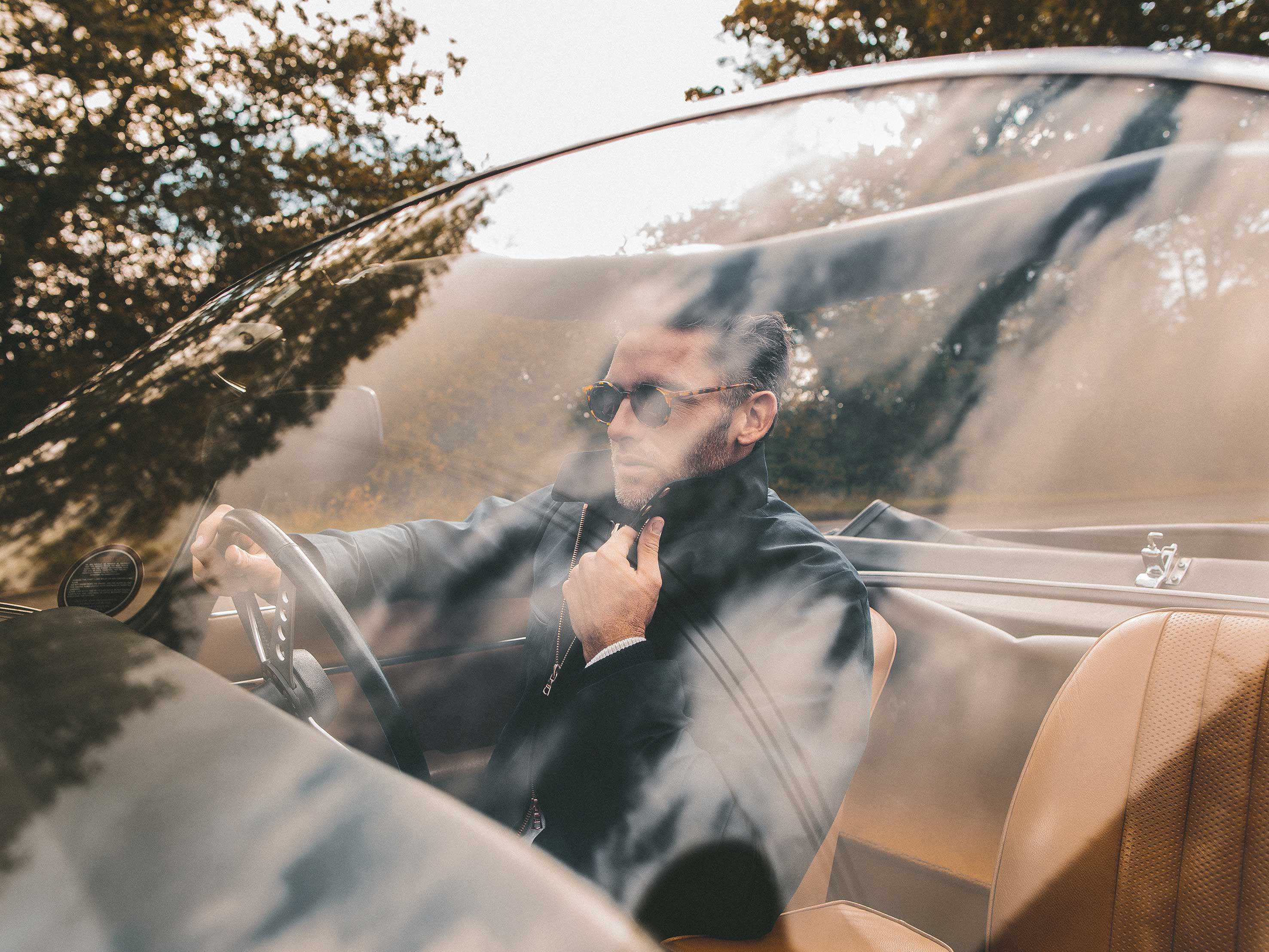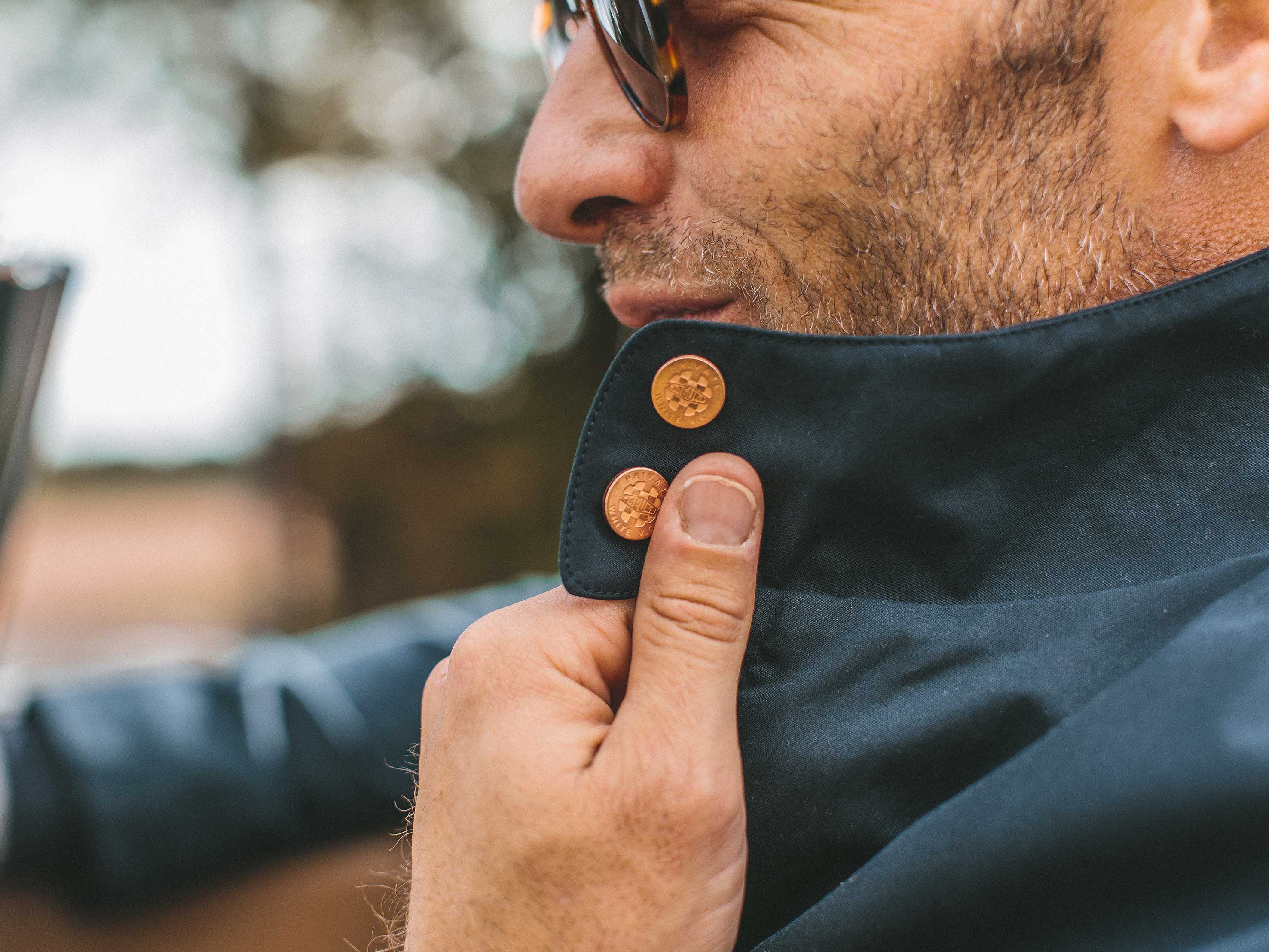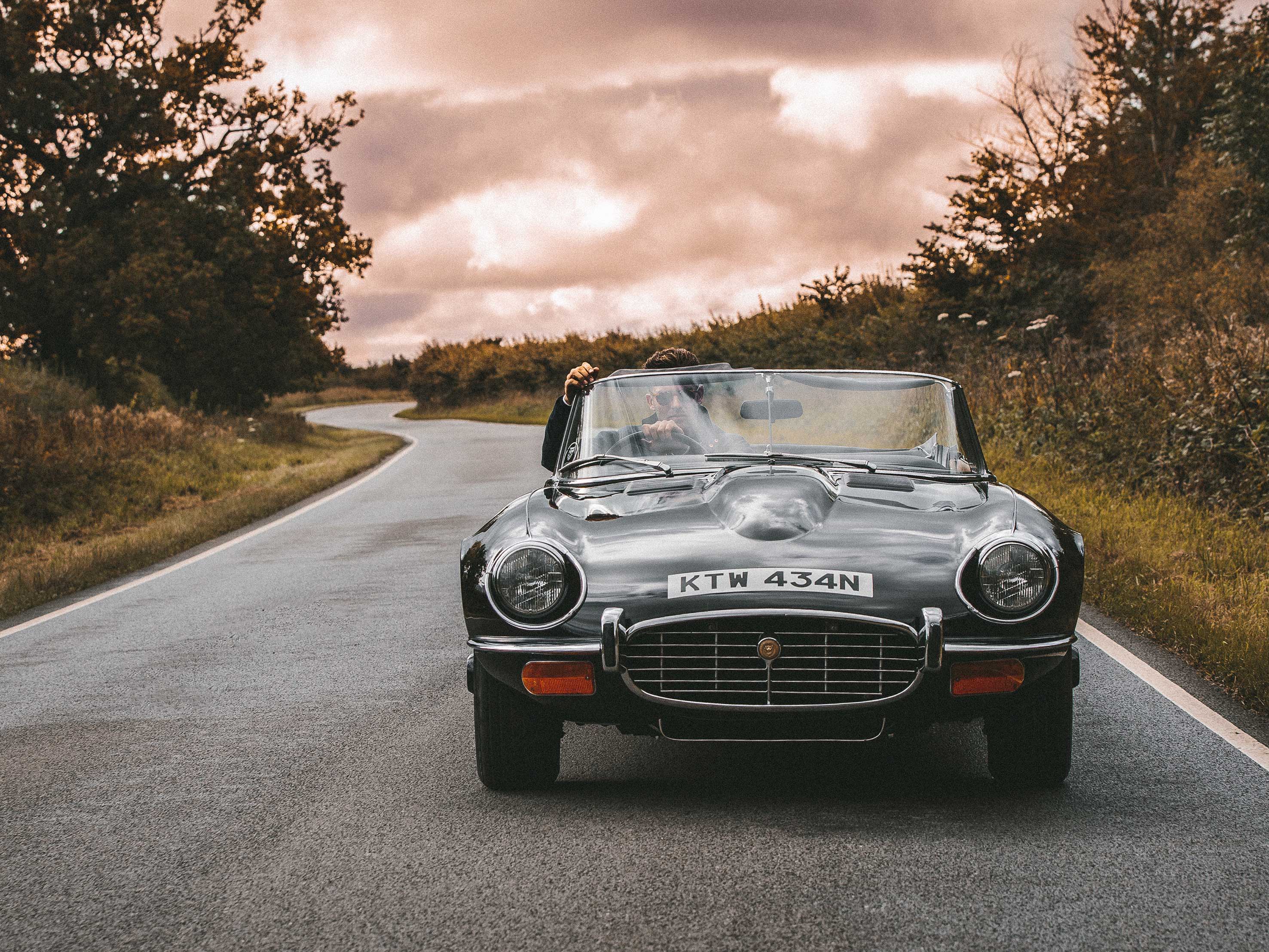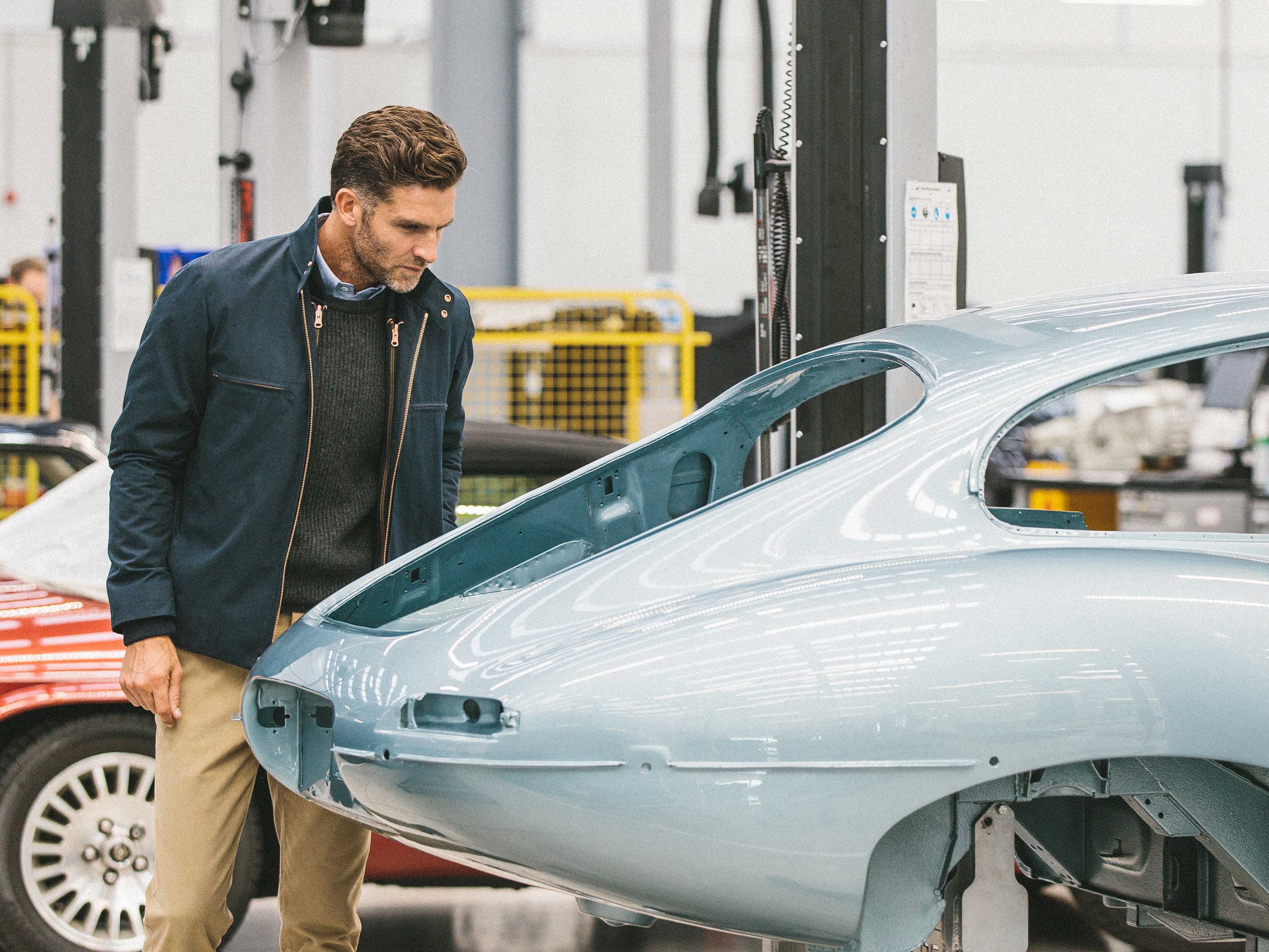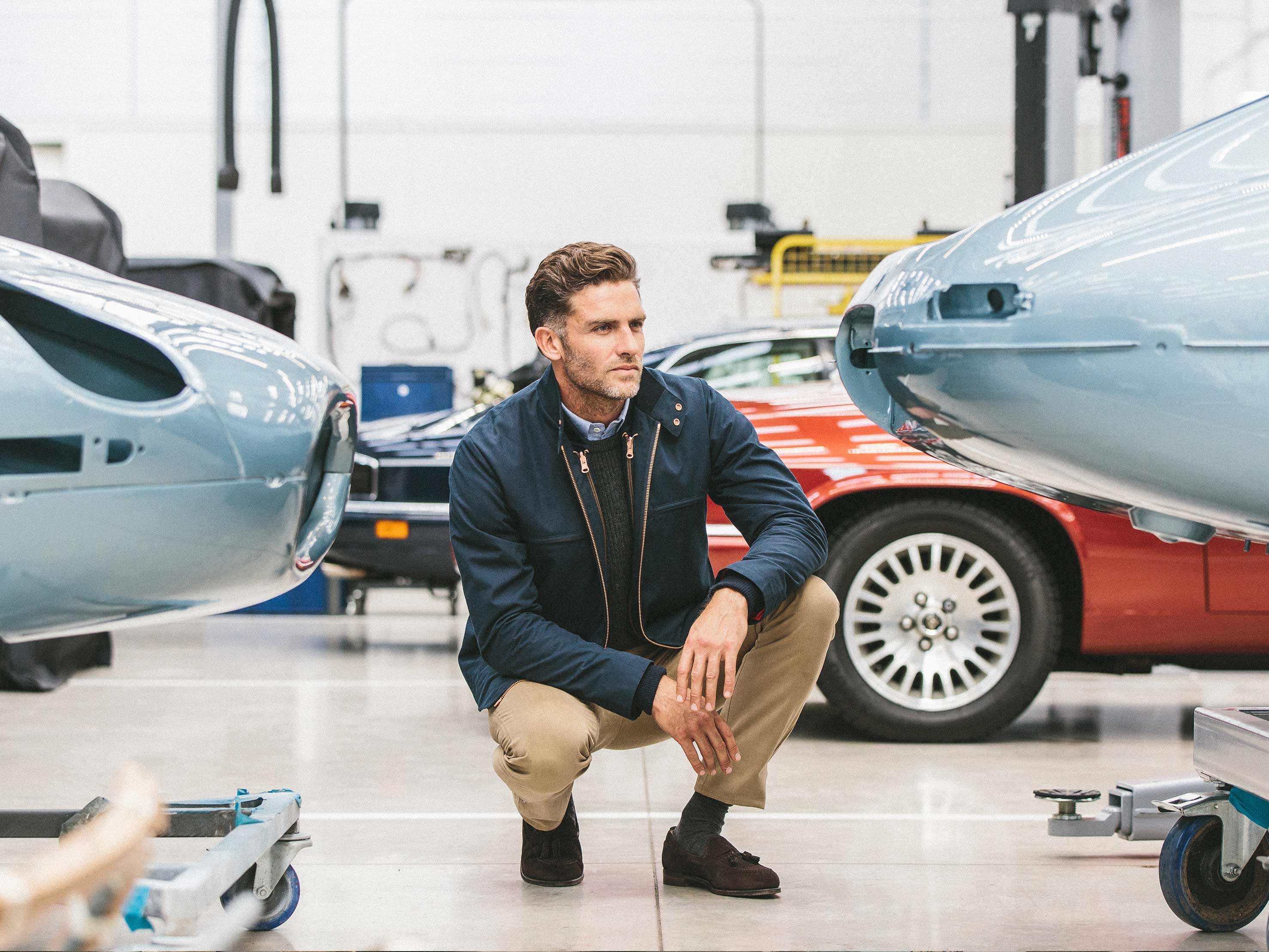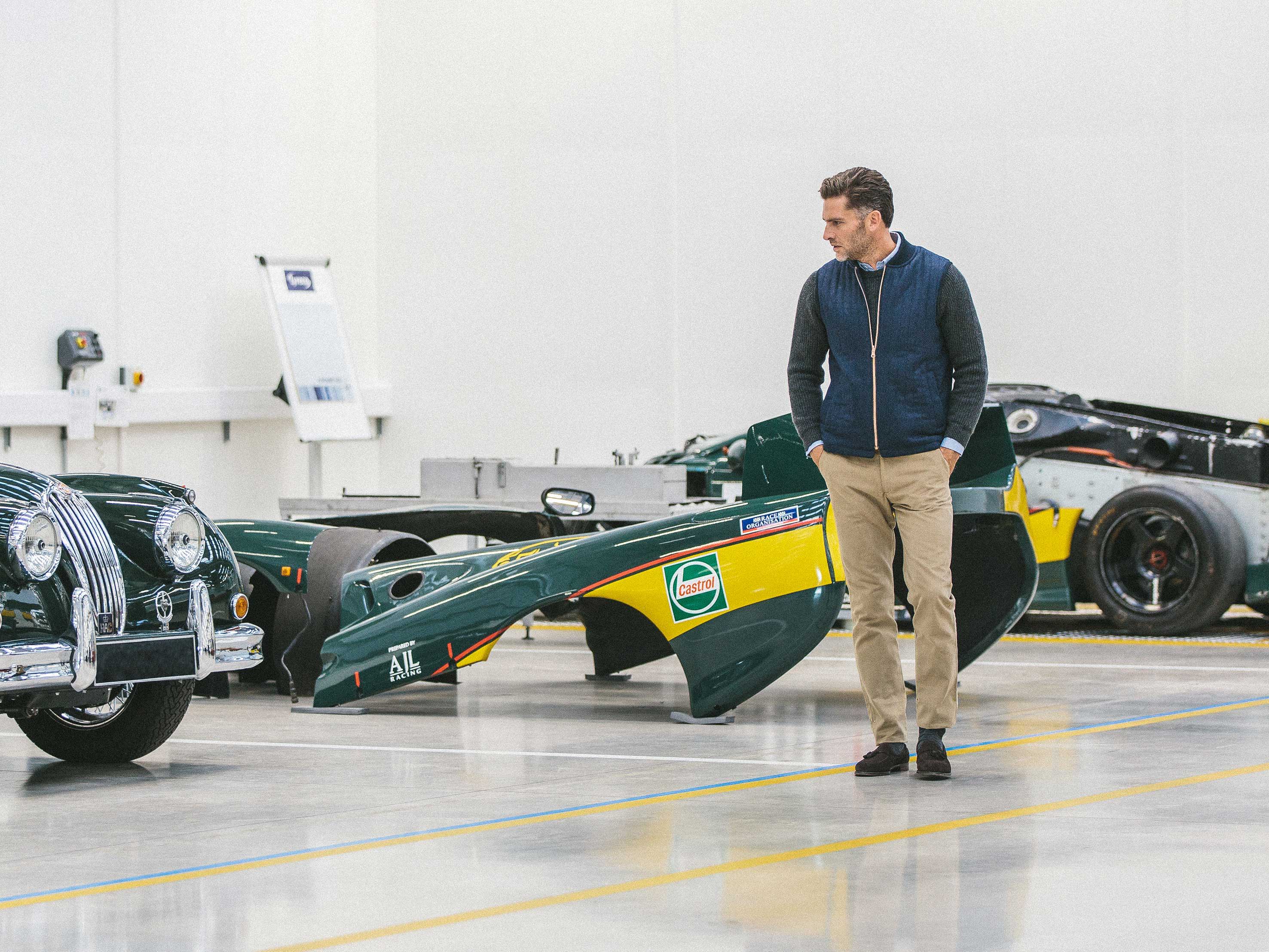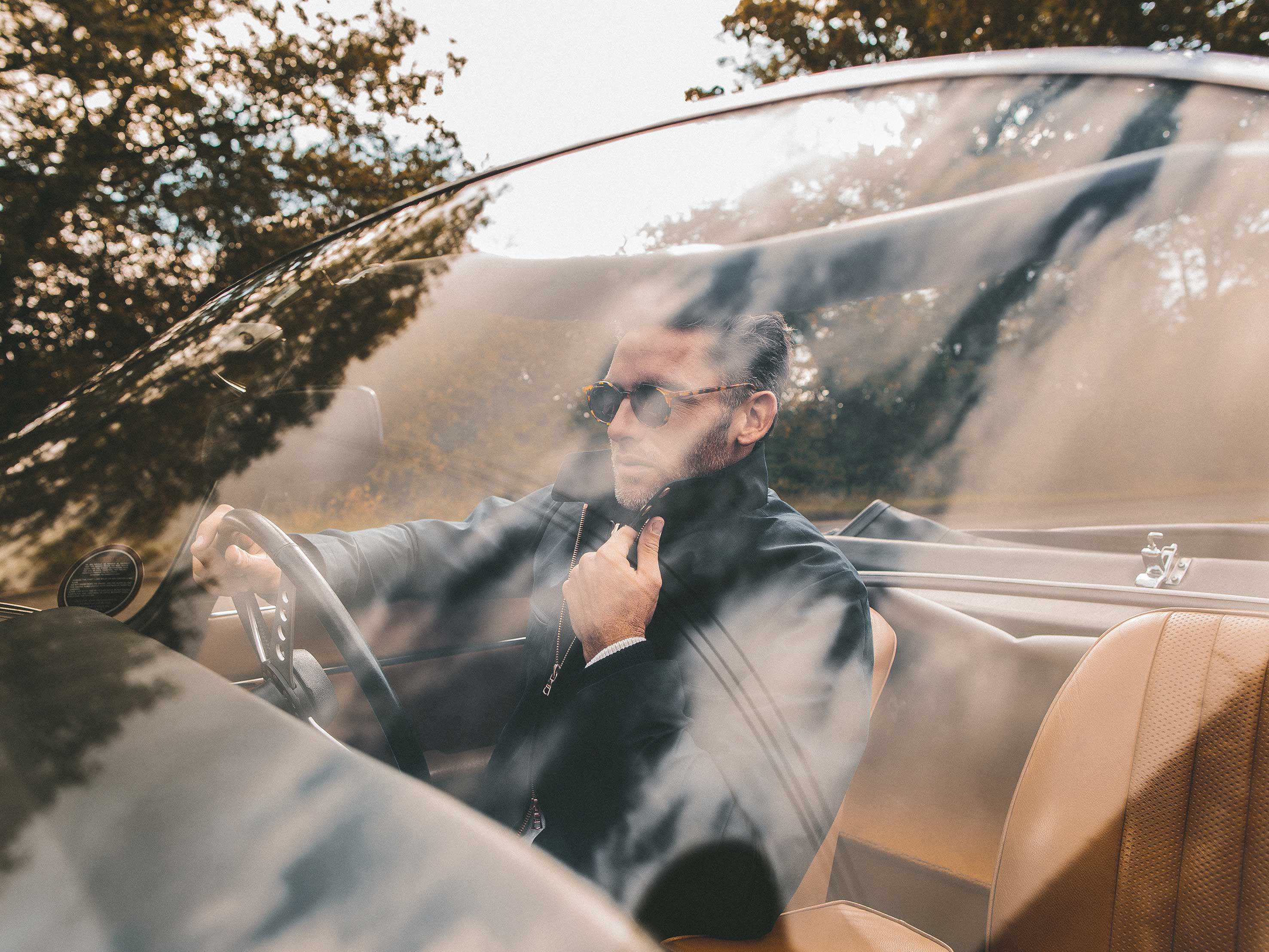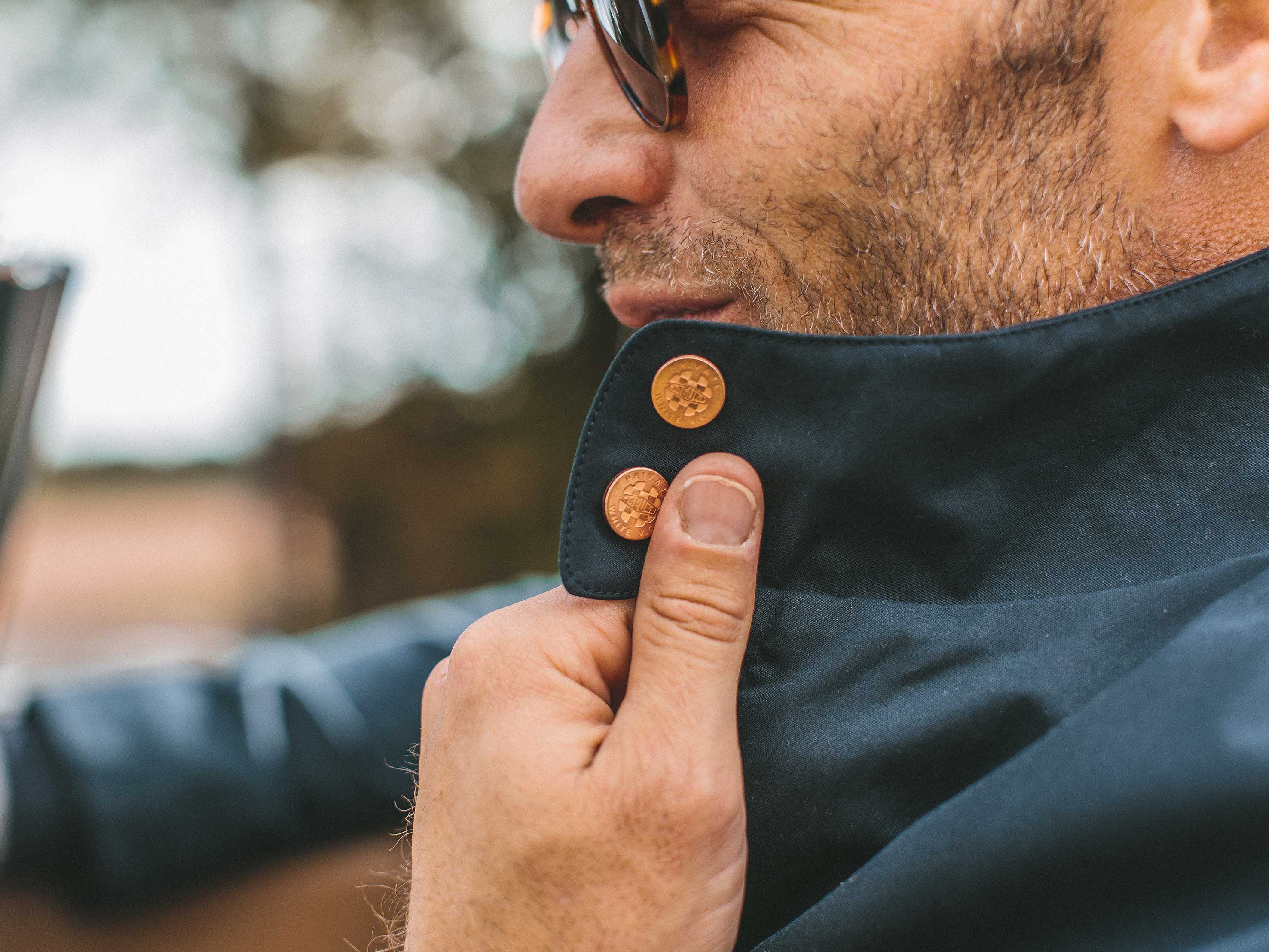 A 100% waterproof Ventile® outer cloth will keep the wind and rain at bay, whilst a removable flannel & insulated zip out gilet - which can be worn on its own - is sure to keep you warm.